Let's face it: the stereotypes about college students being broke AF are typically true. But just because we're forced to maintain a Ramen diet, doesn't mean we can't have a little fun! Thanks to the amazing parks departments, New York City has a ton of free events happening all the time. We've rounded up the greatest hits for the upcoming months, just in time for the fall semester to start heating up.
SUMMER ON THE HUDSON: BINGO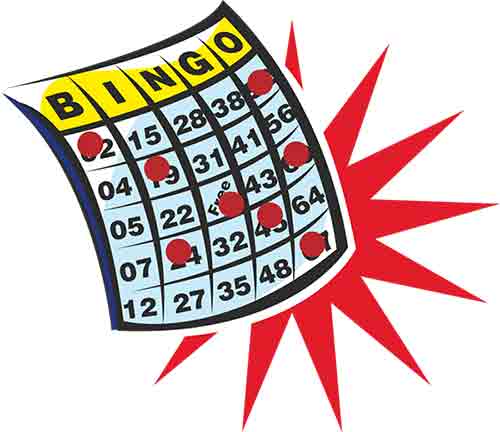 Could you ask for anything better than a game night right on the Hudson River? How about a game night where every winner takes home a prize? You heard us right. This aint your mamas bingo game, folks.
ROCKAWAY CARIBBEAN CARNIVAL
If you haven't seen the photos of Rhianna from the Barbados' Crop Over, you actually might be living under a rock. Embrace those Carib vibes without leaving NYC at Rockaway's Caribbean Carnival.
 JAZZ IN THE PARK
Embrace that NYC sophistication with a night of sunset jazz. This event actually takes place in four sessions and extends through the second week of September, so you can catch as many shows as your heart desires.
BRYANT PARK PRESENTS: THE TEMPEST
There's nothing quite like New York theater, especially when it's outdoors. Sit under the stars for this stormy-sea show and enjoy some Shakespeare without spending a dime.
BATTERY DANCE FESTIVAL
Since 1982, the Battery Dance Festival has been putting on incredible free dance productions in Battery Park. The performances extend through the end of August, and the final show includes a champagne toast (for anyone above the age of 21, of course).